Vintage Galaxie Mars Recurve Bow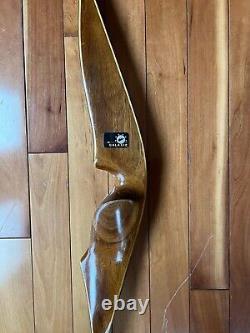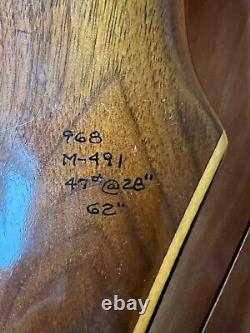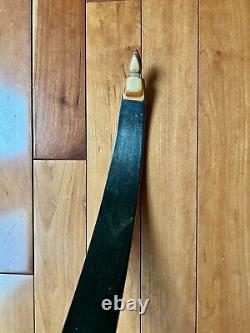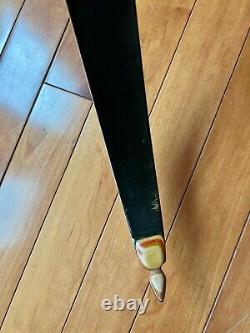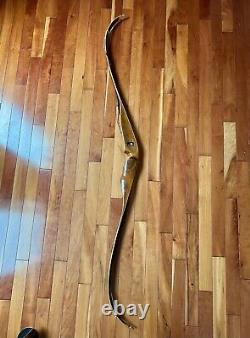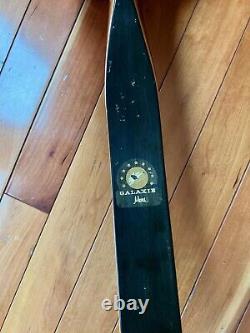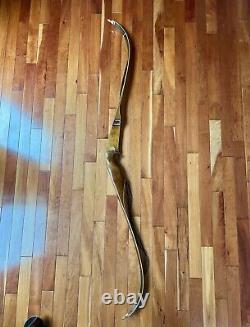 This Galaxie Mars is a RARE find. Great looking vintage recurve with a black walnut riser.
Bow has no delamination; no cracks; limbs are straight. Overlays and tips are in great condition. No chips, dings or cracks. No stress lines or crazing.
A few minor scratches and nicks here and there. The Galaxie decal is original.
Of note: As a shorter hunting bow (52"), this bow tends to begin stacking at around 27". Accordingly, it is not recommended for anyone with a longer draw length.