AF Archery 20-50lbs Handmade Laminated Traditional Crimea Tatar Recurve bow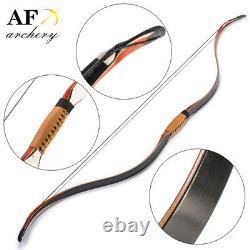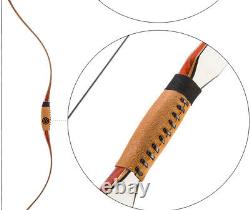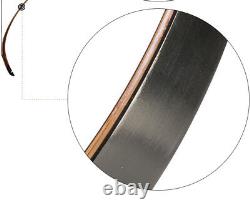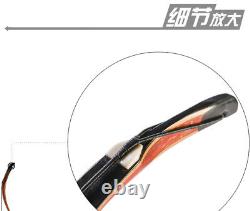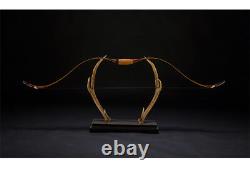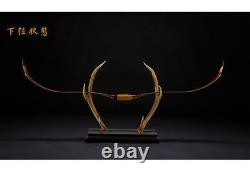 Total length/(cm) :125 String Length/(cm) :121 Max. Material : Glass Fiber/, bamboo, ash wood. Package Contents: Bow bowstring Bow bag. Notices: Do not aim at human Do not dryfire Take down the string when you don't use the bow Put the bow in a dry and cool environment When you pull the string, please do not over the max draw length!
Please do not use very light arrows, arrow weight have to more than the poundage of the bow multiply by 0.6.