58'' Recurve Bow Chinese Ming Dynasty SiCai Bow Traditional Bow Archery Handmade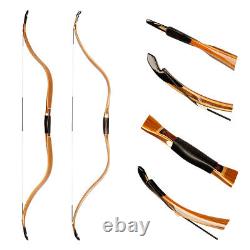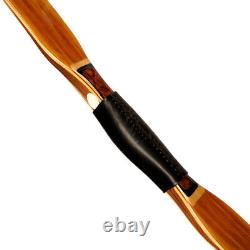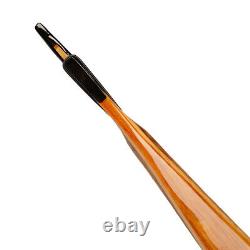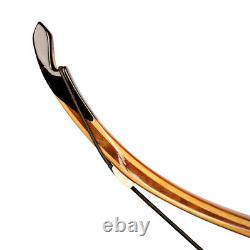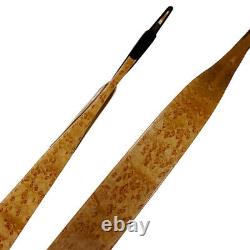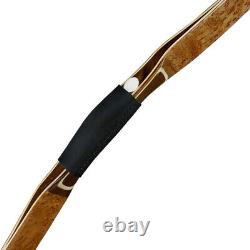 SiCai bow is a horn bow from the Ming Dynasty in China, similar to the Tatar bow and belonging to the short bow shape. But the size is slightly longer and the drawing distance is larger.
The short bow is similar to modern recurve bows, with a distinct reflexive part that participates in deformation and rebound, which naturally has the highest efficiency and is the most scientific.