Early Ben Pearson Colt 960 30# @ 26 Draw 60 Recurve Bow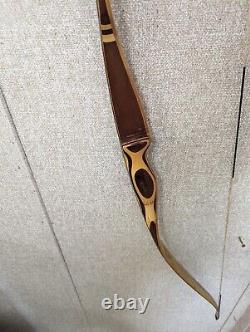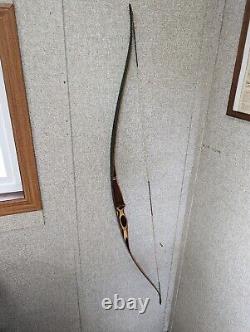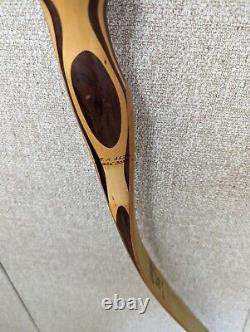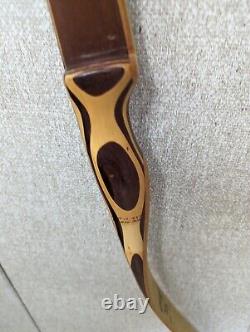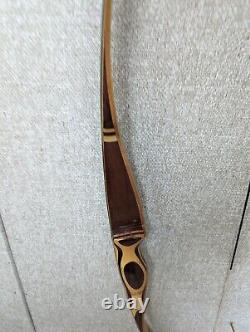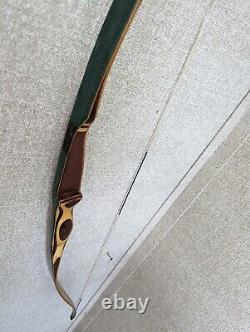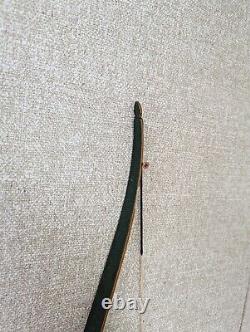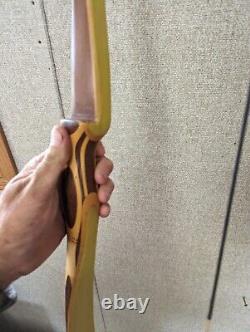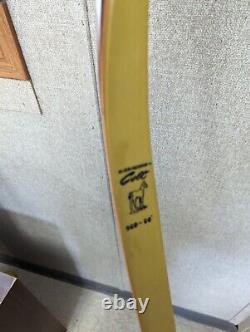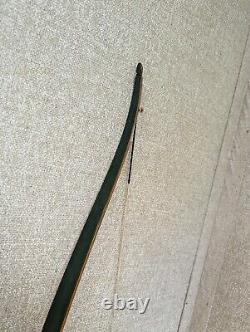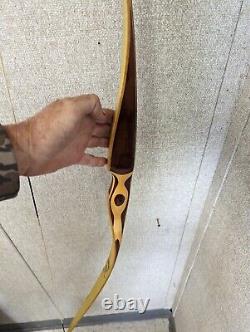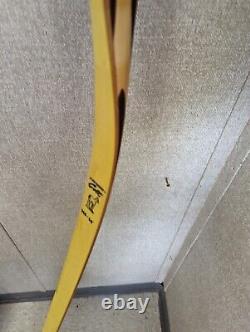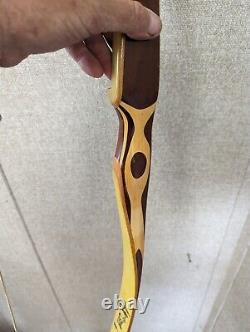 This is a super cute, super nice little youth bow or ladies bow the way. It's measured at 26 in so a little bit shorter than the normal recurve at 30 lb.
Great shows some age shows some use has some small scratches and scrapes and normal use marks. Could use a little cleaning.
Definitely not perfect but it's a very cute little bow. I think it had some tape residue on it at one point because it's got a little bit of discoloration to the front of the riser and on the riser but doesn't really affect anything. Great one to get your kids or wife out shooting with you and enjoying the outdoors and traditional archery. The string is not included.